Press Releases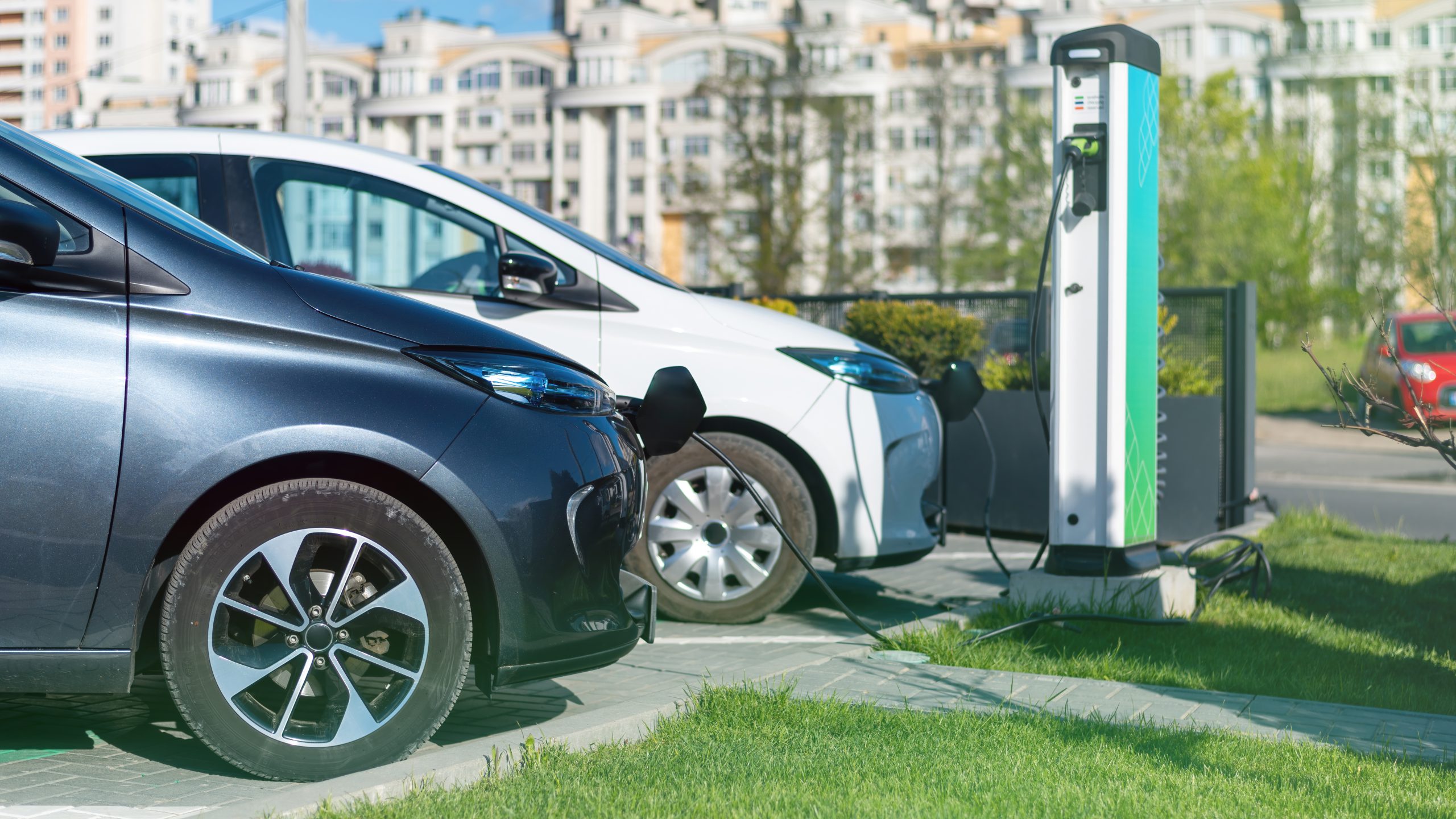 When considering electric vehicles and other emerging car technologies, many people might assume it's a luxury they can't afford. Consider the average selling price of an EV is $63,000, compared with $46,000 for a gas-powered vehicle. That higher price tends to alienate the average consumer and push them toward more traditional buying options.
But vehicle improvements don't have to come with an intimidating price tag. A new report finds that both more advanced safety features and fuel efficiency improvements don't actually drive up vehicle costs. While you may not get all the bells and whistles of a Tesla, there are plenty of fuel-friendly features that won't put a huge hole in your pocket. On the contrary, these features may save you money in the long run.
R&D Drives Cost
Much of an automaker's incurred costs come from the R&D stage. As the companies work to develop electrified, autonomous and connected vehicles, they have had to dedicate substantial sums to R&D. General Motors, for one, spent nearly $10 billion on R&D last year.
However, as research progresses and automakers better understand these components, less R&D will be required. That means a shift in the bill of materials (BOM) in how much it really costs to build a vehicle. The BOM is essentially the recipe for producing an item, a list of the components required to manufacture a product.
Currently, the BOM for new technologies is high: There are lots of upfront costs involved, such as new connectivity platforms that require integration and an increase in the need for personnel. Those significant development and production costs will inevitably be reflected in the cost of a car.
But once these technologies mature, the OEMs will be able to lower the price. They will develop economies of scale that will bring down the cost of production. Their margins can remain the same while the price decreases.
The Electric Vehicle Market
Currently, the cost of an EV still is higher than that of a vehicle with a typical internal-combustion engine (ICE) due to raw-material and R&D costs. But those costs will come down over time. EVs will inevitably be more affordable as they become more mainstream.
Batteries have long been the most expensive component for EV manufacturers, but battery prices are trending downward, and the cost per kilowatt is decreasing. Prices dropped from more than $1,000 per kilowatt hour in 2010 to $137 per kWh in 2020.
Batteries aside, electric vehicles are actually much less complex than ICE vehicles, with an average of 10,000 parts compared with 30,000 parts. So once the initial production hurdles are tackled, EVs should, in the end, be less costly and easier to produce.
They will also be cheaper to operate, saving drivers money at the pump – actually, saving drivers a trip to the pump at all. The Department of Energy estimates that, between fuel savings and maintenance costs, driving an EV costs half as much as driving an ICE vehicle. So even with current higher upfront costs, EVs still save drivers money in the long run.
Software Vs. Hardware
Computer hardware is usually the other aspect of manufacturing electric and/or autonomous vehicles that incurs significant expenses. But software can do just as much, if not more, to propel a vehicle into the future for a fraction of the cost. Software that requires new hardware is inevitably expensive, but cloud-based applications can generate valuable insights that increase efficiency for little, if any, additional operating costs.
For instance, there are virtual sensors that operate through software-only means, adding significant value in terms of safety, efficiency and driving comfort for little cost. These sensors can perform a variety of tasks, including monitoring tires for wear and alerting the driver when the tires need to be replaced. Additionally, friction sensors can determine tire grip and provide insights into vehicle-road dynamics.
That means the car of the future will be electrified and smart-software enabled. And it also doesn't have to be so exclusive. The car of the future is quickly becoming the car of the present, and as that happens, it's also coming within reach of the average driver.
Shahar Bin-Nun (pictured, above left) is CEO of Tactile Mobility, provider of a high-resolution tactile sensing and data analytics platform for automotive.
Originally published in WardsAuto