Awards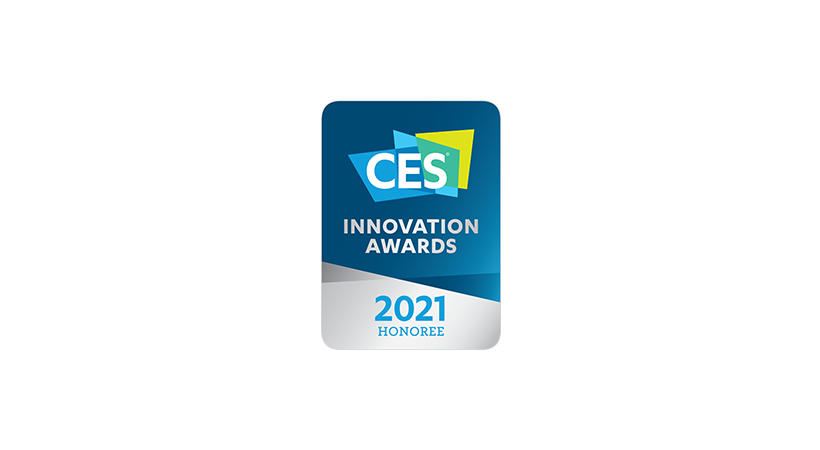 About the award: The CES Innovation Awards is an annual competition honoring outstanding design and engineering in consumer technology products.
Honoree
Vehicle Intelligence & Transportation
---
Tactile Mobility – the leading tactile sensing technology and data provider for the automotive industry – equips vehicles with the "missing sense" of touch which allows them to "feel" the road e.g. black ice, potholes, road cracks, and more, under their tires. The software technology collects tactile data generated from vehicles' existing sensors and turns it into actionable insights i.e. road quality, tire grip, vehicle weight and more – creating a "digital twin" of each vehicle's unique characteristics and performance that enables OEMs and Tier-1s to enhance vehicle intelligence, ride safety and driving experience in real-time.