Press Releases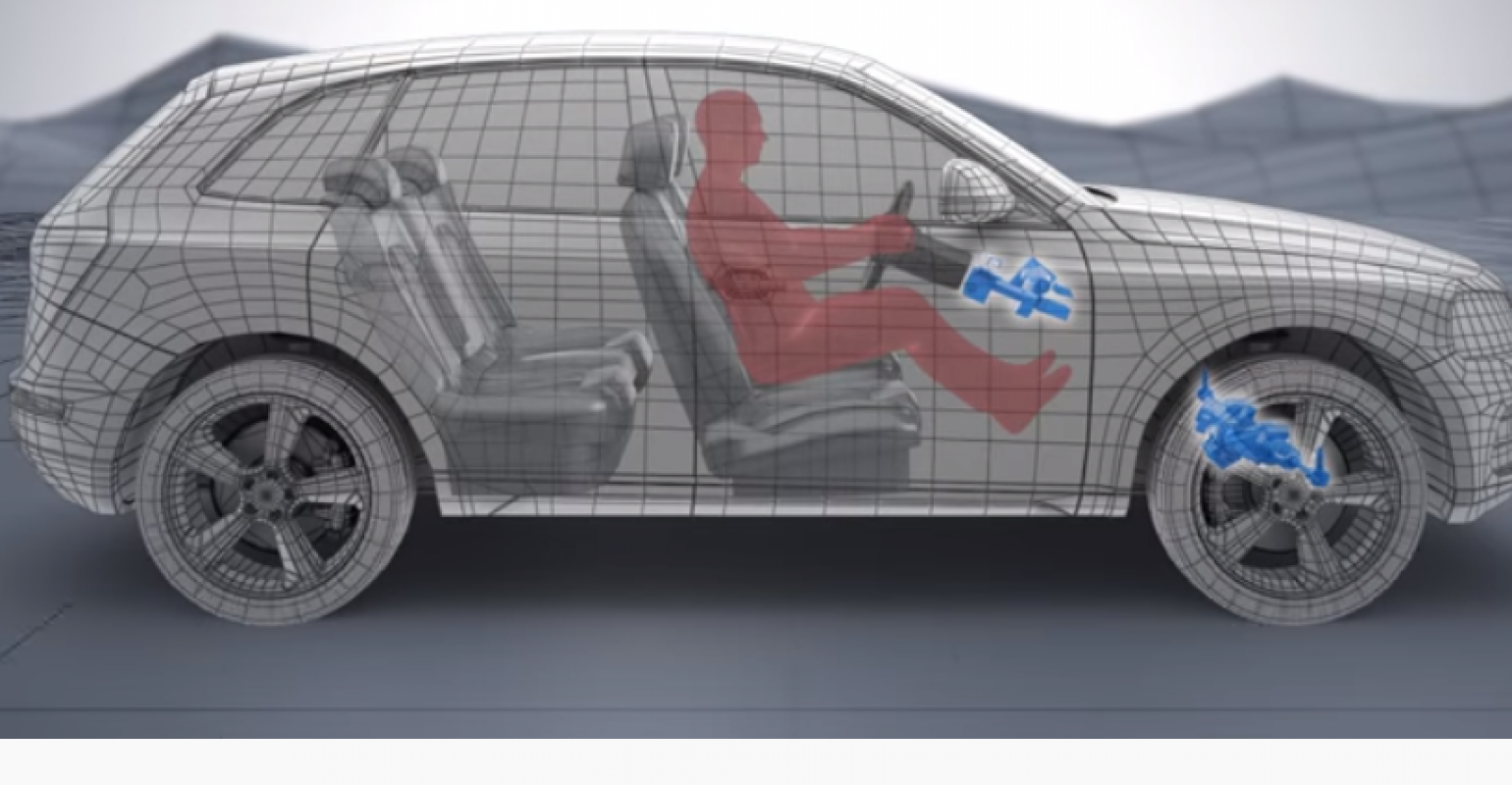 Steering specialist Nexteer Automotive is teaming up with an Israeli technology company, Tactile Mobility, to work on unique software systems to improve the driver's feel for the road.
"Nexteer's collaboration with Tactile Mobility is a perfect complement to our existing global software business model and focus on motion control software," says Robin Milavec, Nexteer's senior vice president, chief technology officer and chief strategy officer.
"We are looking forward to building-out even more of our software offerings that maximize over-the-air updates and connectivity for even safer, more reliable driving," Milavec says.
He calls Tactile Mobility a leading company in the field of virtual sensing and says Nexteer's investment will help it expand its software capabilities.
"Software plays an important, central role in the automotive industry and especially in steering features and a driver's connection to the road," Milavec says, noting the collaboration with Tactile Mobility will help Nexteer keep pace with the auto industry's megatrends.
Software developed by Tactile Mobility collects data using a vehicle's built in, non-visual sensors such as wheel speed, wheel angle, revolutions per minute and gear position, while analyzing them in real-time to obtain an accurate description of vehicle-to-road dynamics.
Steering provides a unique role in giving the driver a "feel of the road." Beyond the performance aspect of the road connection, the feedback can play an important role in giving the driver a sense of hazardous road conditions on ice, gravel or rutted surfaces.
Nexteer already works extensively in software-tuning for steering feel. It expects to get even better with real-time data collection on vehicle environment by using Tactile Mobility's software.
"Having the support and vote of confidence from Nexteer is sure to strengthen our position in the market," says Eitan Grosbard, vice president-business development at Tactile Mobility, which already has collaborations with several global automakers.
Grosbard says Tactile Mobility is enjoying "burgeoning demand" for its tactile sensing technology and data collection system.
The technology offers a true-to-life real-time picture of the state of nearby roads and the mobility ecosystem, Grosbard says, noting potential customers for the system include local municipalities, insurers, manufacturers, major suppliers and operators of autonomous-vehicle fleets.
Based in Haifa, Israel, Tactile Mobility was co-founded in 2012 by Boaz Mizrachi, Yossi Shiri, and Alex Ackerman and is already working with multiple manufacturers, road authorities and municipalities in Europe, the U.S. and Asia.
Nexteer Automotive is a multi-billion-dollar global steering and driveline business delivering electric and hydraulic power steering systems, steering columns, driveline systems, driver-assistance systems and automated-driving technologies for OEMs.
Nexteer has 27 manufacturing plants, four technical and software centers and 13 customer service centers in North and South America, Europe, Asia and Africa and serves more than 60 customers, including BMW, Stellantis, Ford, General Motors, Toyota and Volkswagen.
posted originally at: https://www.wardsauto.com/vehicles/nexteer-teams-tactile-mobility-enhance-steering-feel