Blog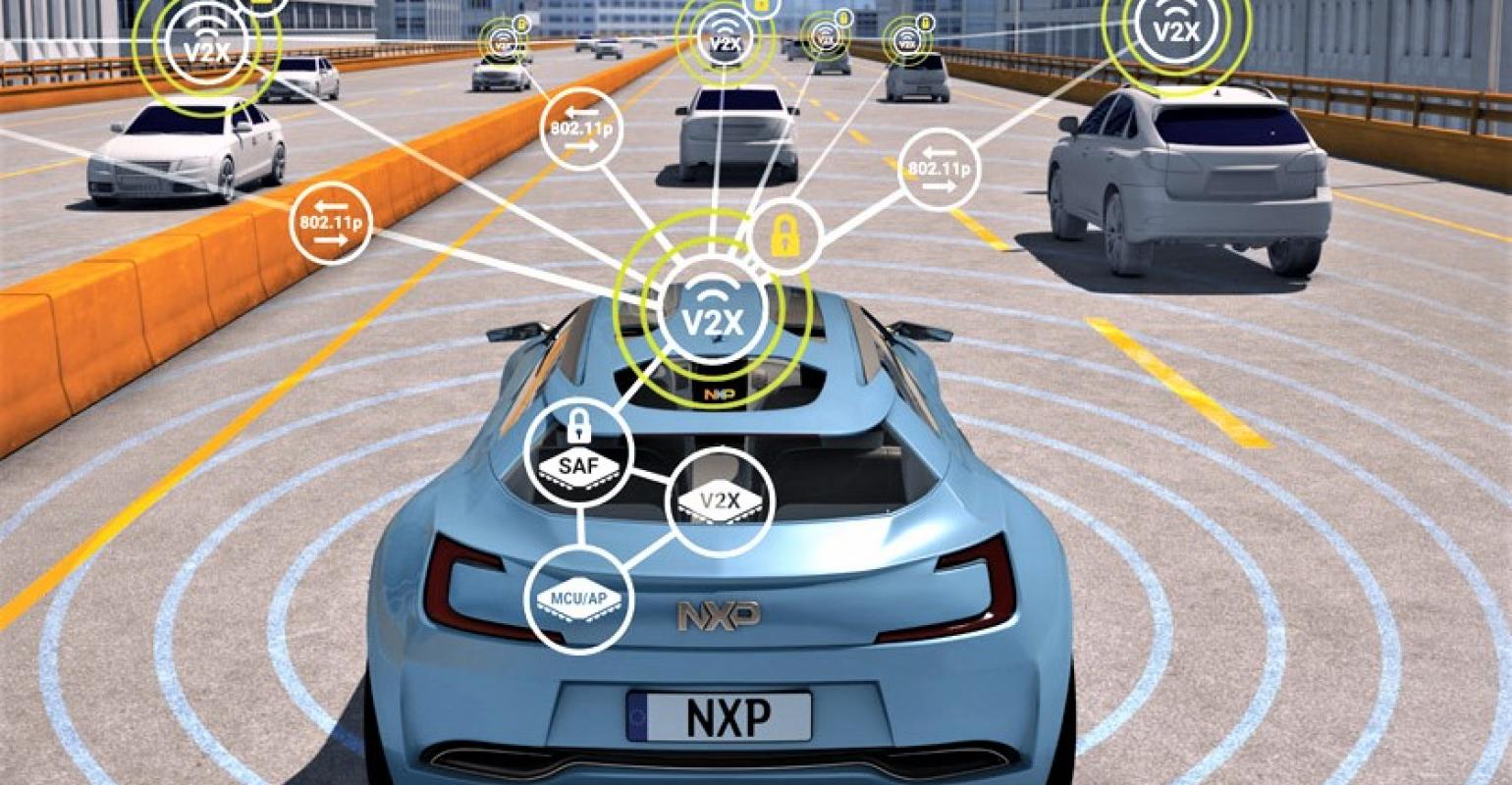 Yagil Tzur | Dec 28, 2021
Autonomous vehicles hold the potential to make our roads safer, but first, autonomous and semi-autonomous systems must overcome a range of challenges to their effective performance in real-world conditions.
Case in point: A recent American Automobile Assn. study finds rain can severely impair advanced driver-assistance systems as they often struggle to "see" through bad weather. But while such systems may perform well under fair weather conditions, for AVs to be viable, they must be able to handle any scenario.
To better prepare vehicles for inclement weather, automakers have equipped their vehicles with sensors, perception systems and software solutions that deepen the vehicle's understanding of the driving environment. But AVs require more than just visual technologies.
Here are three that will make a real difference in AVs' performance in cold and inclement weather – and bring the autonomous revolution closer to fruition.
Vehicle-to-Everything (V2X) Communication
Vehicles' ability to communicate with each other (V2V), as well as with infrastructures (V2I), network (V2N) and pedestrians (V2P), will play a key role in their ability to safely navigate poor weather, which makes vehicle-to-everything (V2X) communication technology a critical piece in solving the AV puzzle.
Specifically, V2V connects a network of vehicles, relaying critical data and insights between each vehicle, including collision warnings, speed limit alerts, detected road hazards, severe weather reports and more.
Equipped with V2V, as well as other Vehicle-to-Everything (V2X) communication, AVs will be able to share weather-related insights and warn of risks such as hydroplaning, thus increasing AVs' safety.
Smart Tires
While experts recommend that drivers check their tire pressure at least once a month, a recent survey found that 70% of Americans hadn't done so within the previous 30 days. This leaves drivers vulnerable to tire deterioration, which can cause increased braking distance, slipping, skidding, explosion and other problems that could lead to serious accidents.
And while there's no technological solution that can eliminate adverse weather, technology can help ensure that vehicles' tires are properly monitored, maintained and in good condition for adverse weather conditions. Tire-connected sensors can generate valuable data and monitor vehicle and tires' performance navigating different roadways, terrains, geographies and climates, as well as driving conditions and the driver's or AV's response to them.
Tactile Sensors
Among the central value propositions of the AV is that, in theory, it can eliminate certain human flaws – such as lapses in checking tire pressure – while replicating what's best about human drivers. And if AVs are going to do the latter, they need the same sense of touch and feel that a human driver possesses.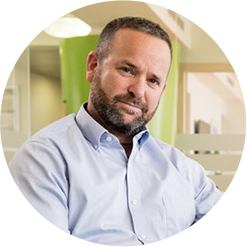 Tactile sensors provide just that – enabling AVs to "feel" the road underneath and collecting and aggregating data about driving conditions and the physical environment. Such real-time insights – including for risks such as pavement surface quality, slipperiness, distresses, and so on – provide a significant boon to vehicle performance and facilitate quick responses to adverse conditions, keeping those on the road safer.
For example, tactile sensors can detect water on the road, and using machine learning, determine the maximum recommended speed a vehicle should drive over that same road in order to stay safe and avoid hydroplaning and other risks associated with rainy driving conditions. Tactile sensors can even aid in creating next-generation smart tires, allowing tires to automatically monitor themselves and measure tire tread depth and grip, as well as warn drivers before their tires become unsafe.
With winter upon us, we are reminded that safe driving is more challenging in these conditions than in others. If human beings intuitively understand this, AVs should, as well. And by integrating V2X communication, smart tires and tactile sensors, they'll be well on the way toward providing safety and performance no matter the weather.
Yagil Tzur is vice president of products at Tactile Mobility, a tactile data and virtual sensing technology company for the automotive industry, municipalities and road authorities.
Originally published in: https://www.wardsauto.com/vehicles/technologies-making-avs-safer-bad-weather